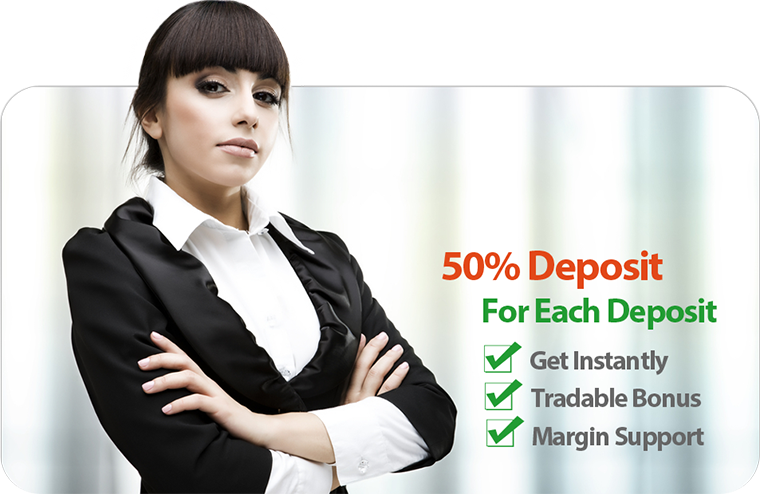 How to claim the bonus
In order to receive a bonus, you need to open a real account, tick the checkbox of bonus in deposit part of Client Cabinet and make a deposit of any amount. The bonus will automatically be credited to your account. All the above-mentioned procedures are simple and do not take much time.

Increase your deposit by 50%!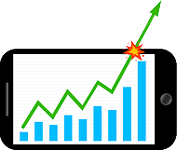 Expand your trading opportunities!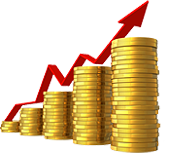 Earn more profit!
Fxglory strives to make your trading more convenient and efficient. For this purpose Fxglory gives 50% bonus for each deposit. Bonus helps you to achieve new trading strategies and goals. Increasing your buying power it gives an excellent opportunity to test and engage into next level of trading with fast decision making and greater profit potential.
Important note:
The maximum amount of bonus cannot exceed $1000. It means that a client cannot have more than $1000 on his/her account. For more clarification, please pay attention to the example below:
1
Balance: 00.0 $
Credit: 00.0 $
Deposit Amount: 1000 $
Bonus: 500$
Credit will be 500 $
2
Balance: 1000.0 $
Credit: 500.0 $
Deposit Amount: 2000 $
Bonus: 500 $
Credit will be 1000 $
3
Balance: 3000.0 $
Credit: 1000.0 $
Deposit Amount: 1500 $
Bonus: 0 $
Credit will not change
Bonus terms and conditions
A client can get bonus just on one (1) account.
The clients who use our promotions and get the bonus, their orders must be legal for withdrawing their profit. It is not possible to request for withdrawal just after depositing and making one order (except special cases in which the order is correct and legal according to the broker recognition). A client must trade in specified number of trades and specified intervals for withdrawing.
Bonus is a promotion from the broker and nobody reserves right to declare it as his/her property.
Some violation of terms:
1. Using the bonus for hedging with another account in our broker or in another broker is forbidden. To prove hedging is an easy job by using some specific parameters and it is not necessary to give the trader any explanation about it. If it is proved that a client used hedging methods, his/her trading account will be blocked.

2. The clients who use legal trading methods can easily use the bonus and therefore decrease the risk of trading. If a client has an open order, he/she can use 100% of his bonus. But if a client does not have an open order and does not have a balance, the bonus will be removed from his/her account.

3. The company does not give any commission to its IBs on those trades which are made by using the bonus.

4. Fxglory reserves the right to cancel all bonus accruals for any client's account without prior notice and explanation or due to fraudulent activity.
The method for figuring out how the client is able to withdraw his/her profit after depositing:
After the last deposit there must be minimum 6 trades with the minimum intervals of "50% of the largest trade volume time" with this condition that "all trades volume" must be more than "30% of the largest trade volume".
The condition of withdrawing the bonus:
Since 2019, the bonus has not been withdrawable anymore.
Notice
Fxglory will announce the end of this promotion on this page.