Fxglory Group Ltd offers its clients high-class services as well as reliable and accessible environment using modern technologies. We provide both new and professional traders with MetaTrader 4 which is the most popular platform and allows them an immediate Forex trading by using advanced trading tools in the global market. We offer our clients daily technical analysis to give them a great opportunity to enter the Forex market with a comprehensive knowledge. We provide with the greatest customer service to everyone – 24/7 - online support covering with a professional and technical support team to give solutions and consultation service.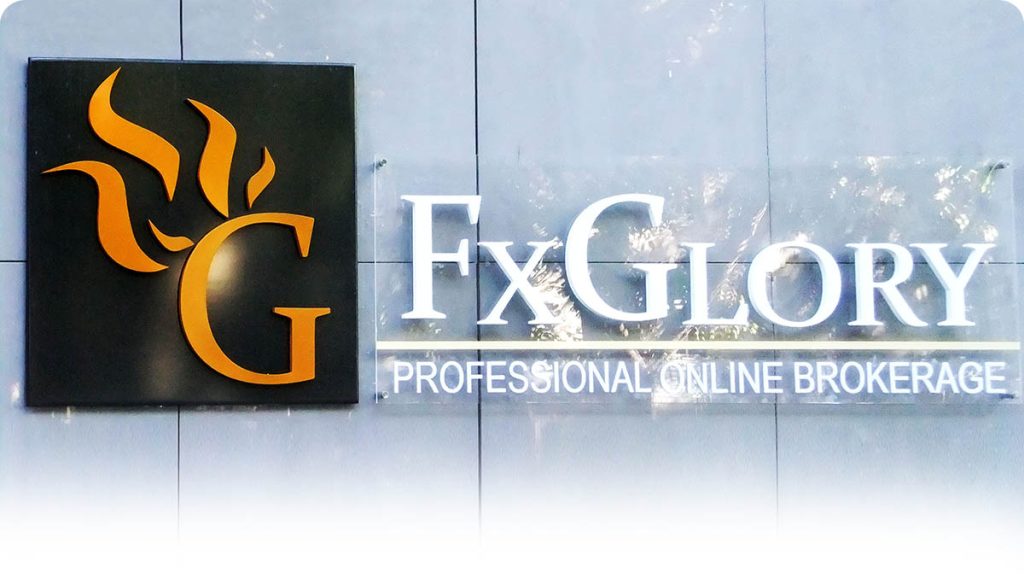 Fxglory Group Ltd is a worldwide online broker founded in 2011 and now is among the largest and most respected companies in the world of the Forex market. Our company has succeeded and grown by listening to the clients and meeting their needs. Since our foundation, a team of professionals has been formed who are specialists in the currency and financial markets.
We have found our reputation in online trading world due to various offers for our clients: standard account type, free VPS, trading platform both desktop and mobile and trading tools to trade on different currency pairs, commodities, shares and stocks in the best conditions. We offer IB (Introducing Broker) and White Label programs to give our partners and clients a great opportunity for cooperation in a safe environment.
We look forward to long term cooperation with our clients and partners and also to their devotion.
Fxglory attempts to achieve a perfect result of sincere, accessible, worthwhile and advanced services.
Our mission is to satisfy the needs of our clients and partners, so we believe this is the only right way of doing a business.
To provide a unique trading system and environment for our clients

To keep our position as the outstanding broker in the Forex market

To give the clients full information about the services we offer

To build a trustworthy relationship between Fxglory and its clients

To provide simple operation system with all legal requirements

To be innovative and developed with use of up-to-dated technology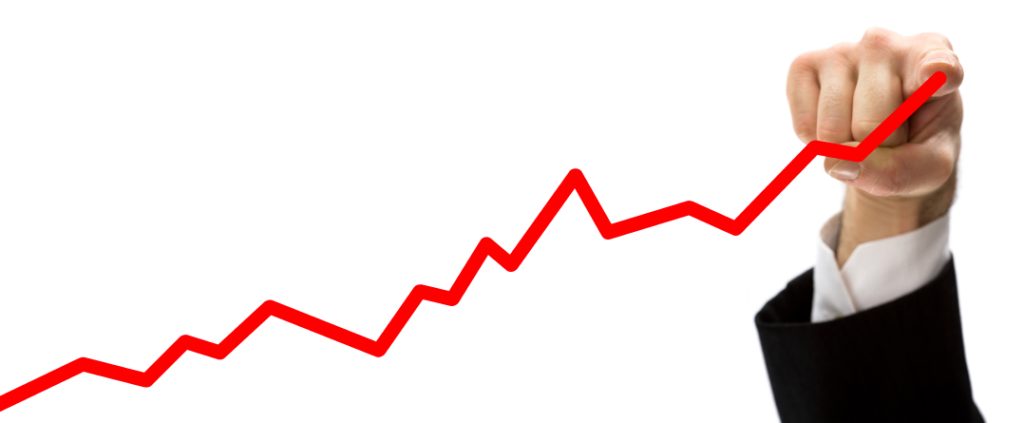 Regulation and registration
In 2011, Fxglory was established in the Department of Economic Development of the U.A.E. After one year experience in Asia, Fxglory opened its new branches in some europe countries. In order to expand our services, we decided to open new branches in other countries. Recently we established our new office in Saint Vincent and the Grenadines with registration number of 23463.
Most of the managers of the company are professional traders and specialists in the Forex market. In the meantime, the main investors of the company are active traders in the fields of exporting and importing goods and financial markets. Fxglory managers present the best services which you have ever experienced in the world of Forex market improving its quality by using clients' opinion and ideas.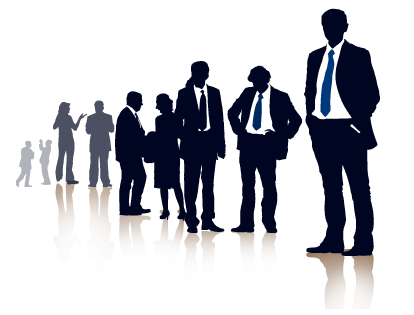 The company Values are the way it consistently achieves its Mission. Fxglory values getting results, honesty, teamwork, building exceptional products and services and most of all putting clients and partners first by offering the best services possible to them.