Fxglory is committed to providing its clients with the best trading conditions it can.
All our accounts are Standard or Islamic. Forex Islamic accounts are also known as Swap-free accounts as they imply no swap or rollover interest on overnight positions. When trading on the Swap-free account with any currency pair, a trader does not gain or lose any amount regardless of the position volume. Even keeping the trade open for a long time, a trader can be sure that only the exchange rate will affect the trade outcome.
Condition
Value
Deposit currency
USD
Currency pair numbers
34
Minimum deposit
1 USD
Maximum deposit
unlimited
Spreads
fixed
Fees on deposit
No
Minimum order size
0.01 lot
Maximum order size
1000 lots
Margin call level
50%
Stop out level
30%
Leverage
From 1:1 to 1:3000
Maximum number of positions
1000
Bonus on deposit
50%
Order execution
Instant execution / Market execution
Trading platform
MetaTrader 4
Trading Instruments
Forex, Commodities
One-click trading
Yes
Swap-free
Yes
What are our trading hours?
You can trade 24 hours a day from 22:00 GMT on  Sunday through 22:00 GMT on Friday.
Opening time of the market

Sunday 22:00 GMT

Closing time of the market

Friday 22:00 GMT

Sunday

Closed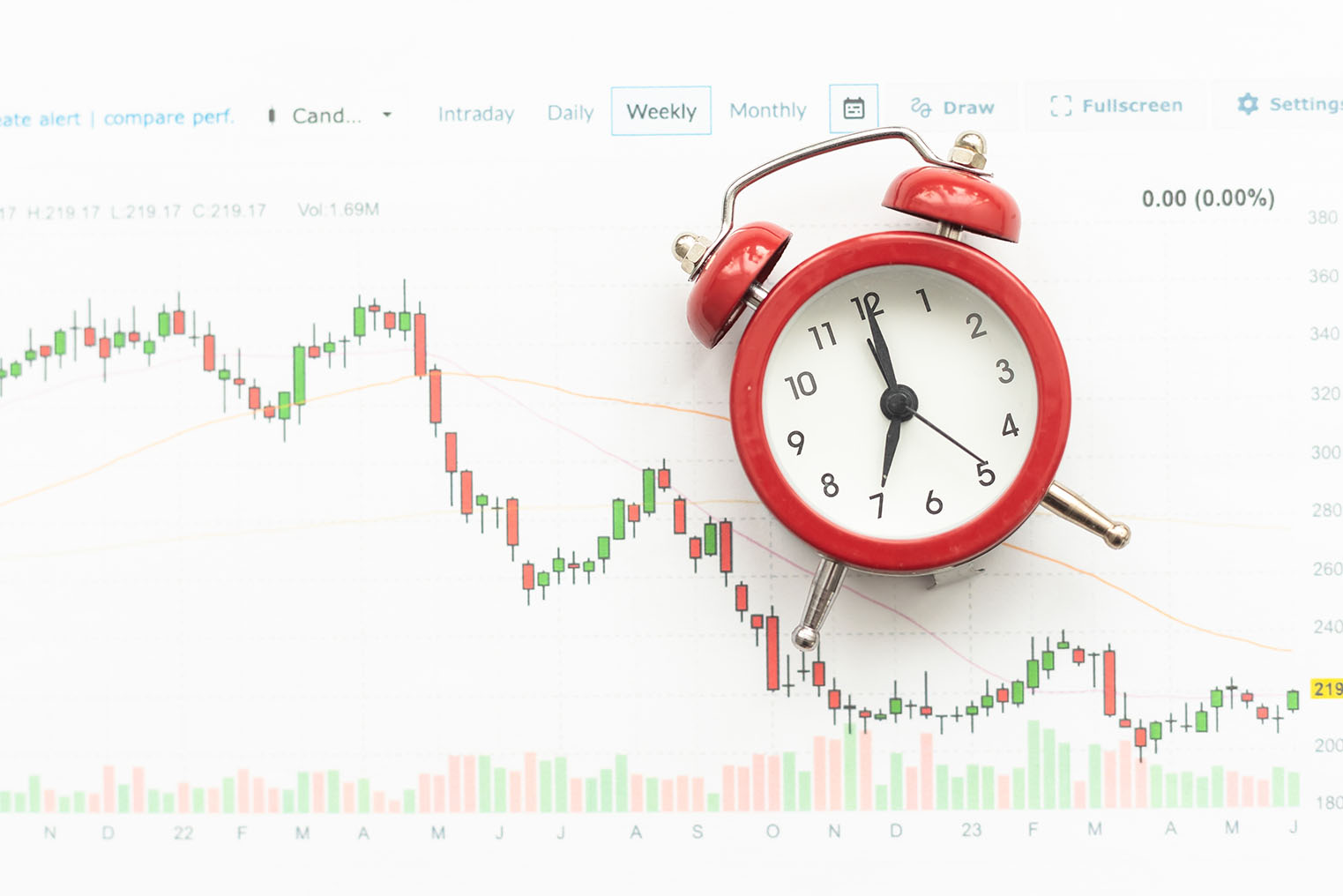 Spread is the difference between the bidding price and the asking price. This spread is usually measured in pips (the base unit for currency pair). In general, smaller spreads are better for Forex clients because a smaller movement in exchange rates lets them profit from a trade more easily.
Our company spreads are fixed.
Leverage is the ratio of investment to actual value. While opening an account, you can select your leverage on a scale from 1:1 to 1:3000. The leverage changes to the lower leverage based on your balance automatically. It cannot change to the higher leverage because the system does not exactly know if a client wants that high leverage or not.
It is possible to change the leverage in the Client Cabinet.
Margin is the amount of equity that must be maintained in a trading account to keep a position open. It acts as a good faith deposit by the trader to ensure against trading losses. A margin account allows clients to open positions with higher value than the amount of funds they have deposited in their account. On a 1% margin, for instance, a position of $100,000  will require a deposit of $1,000.
Margin Call level is the level of required margin, warning level. Our company Margin Call level is 50%.
Stop Out level refers to the equity level at which your open positions get automatically closed. Our company Stop Out level is 30%.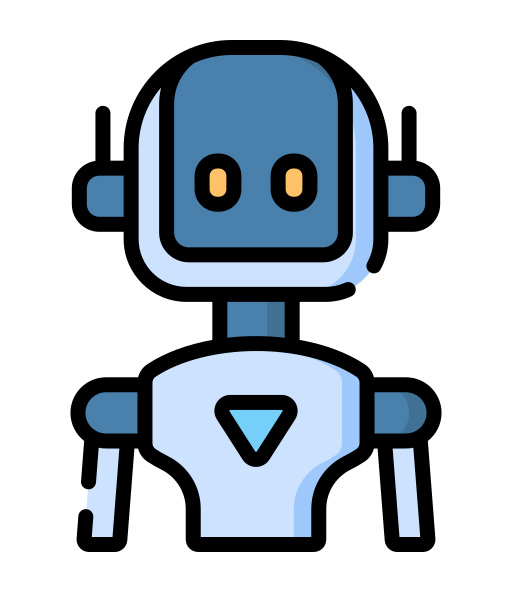 Dealing Desk Execution (DDE)
4.2
DDE – The technology of processing of orders involving dealer that provides quotes. You send a request for order and will get in the line of order process. Dealer compares the quote of your request and quote of the liquidity provider, and then executes the order.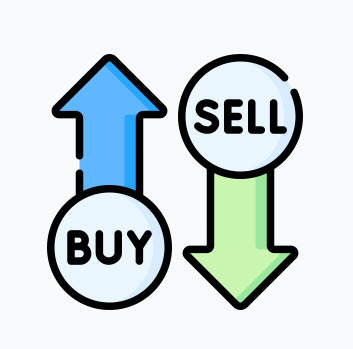 No Dealing Desk Execution (NDDE)
NDDE
5
NDDE – The technology of processing orders without the dealer. You have direct access to the market, where, thanks to the largest liquidity providers, we strive to give you the best price. Your orders are executed immediately, without long queues and requotes.